ON-DEMAND WEBINAR
Transforming Performance Management with Gen AI



WATCH ON-DEMAND

20 MINS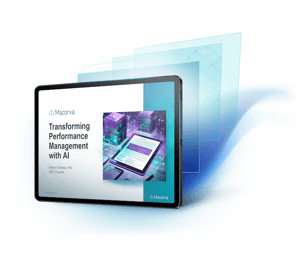 ON-DEMAND WEBINAR
Transforming Performance
Management with AI
What you'll learn
Dive into the transformative power of Artificial Intelligence (AI) in the world of Human Resources. This webinar illuminates how AI is profoundly reshaping performance management systems, introducing innovative strategies that enhance productivity and increase employee engagement, resulting in high-performing, motivated teams. We'll explore how AI fosters unbiased performance evaluations and facilitates the generation of objective, fair documents such as OKRs and SMART goals, all aligned seamlessly with overarching company objectives.
This webinar provides an essential overview for HR professionals wanting to harness the potential of AI to boost both employee satisfaction and drive their overall business success.
Discover how personalized insights can drive employee engagement
Learn to streamline your HR processes using Generative AI tools
See how AI can foster consistency and uniformity in documentation

WEBINAR HOST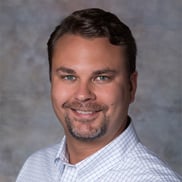 Nathan Childress
CEO & Founder, Macorva

Ready for a demo?
Discover the streamlined performance management experience that saves
your employees and managers time and drives result.