PUT YOUR DATA TO WORK
Get the full value of your experience data. Increase employee engagement,
streamline performance management, and grow customer satisfaction with Radiant AI®.



Seamless Integration with Over 80+ HRIS & CX Apps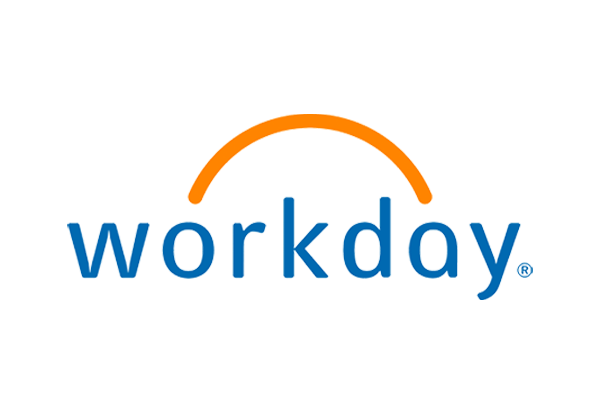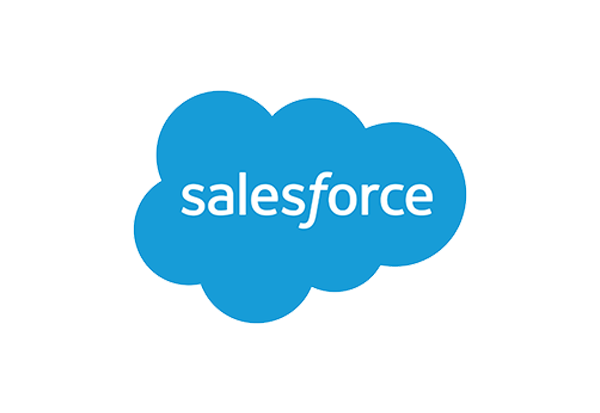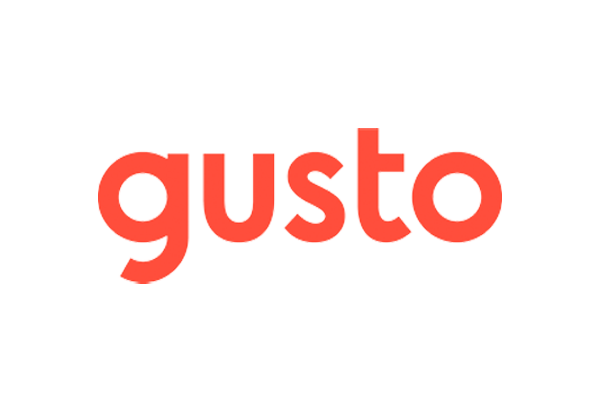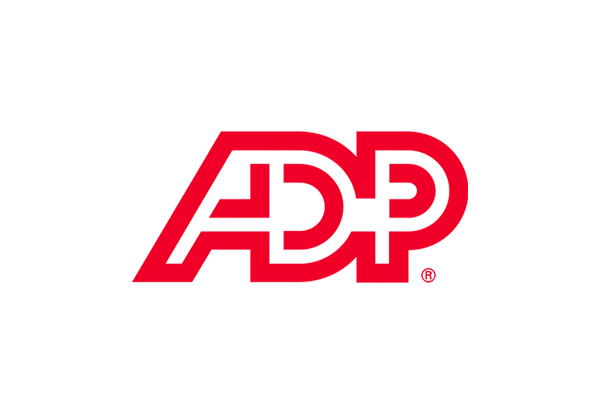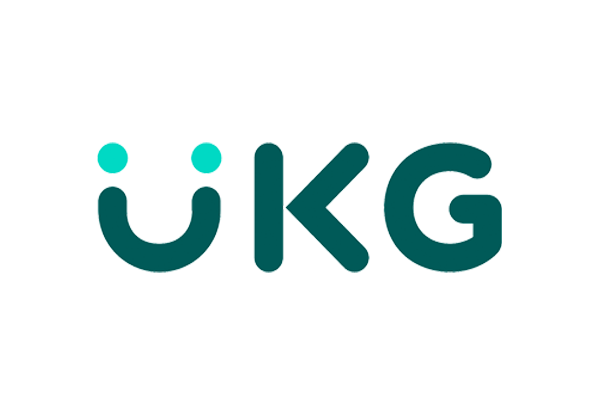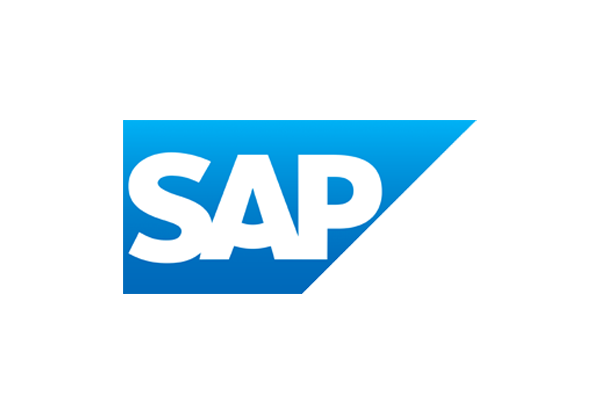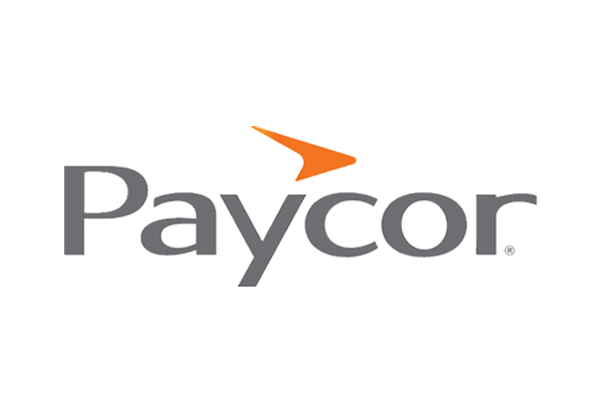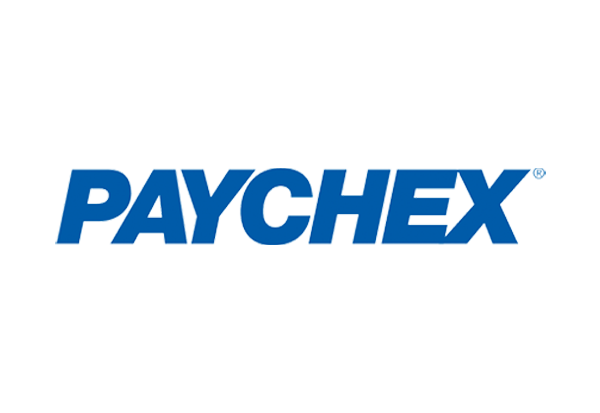 Employee experience
Automatically transform employee feedback into personalized resources and action plans, designed to enhance engagement, bolster retention, and boost performance.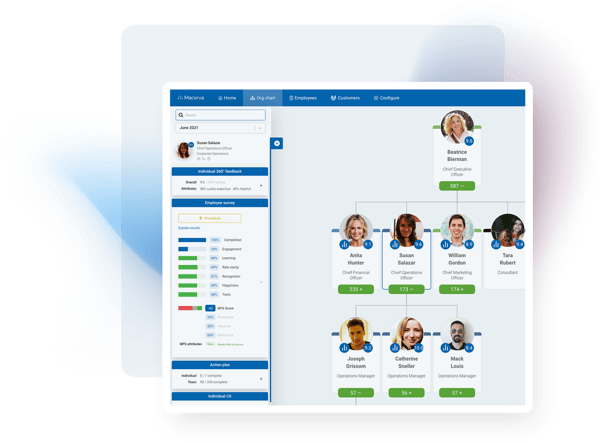 Customer Experience
AI-generated response plans make it easy to boost customer satisfaction and loyalty. Our intuitive design and powerful capabilities drive growth by turning feedback into strategic action.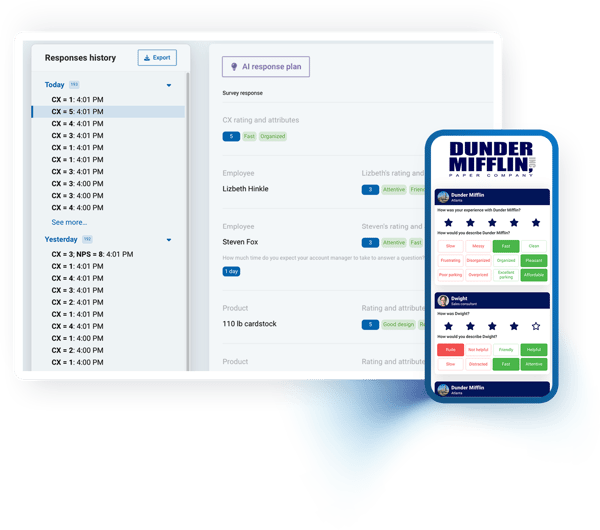 Manager experience
Transform survey results into performance reviews and personalized coaching for each and every employee. Our AI-powered technology saves your managers time while ensuring an informed, data-driven approach.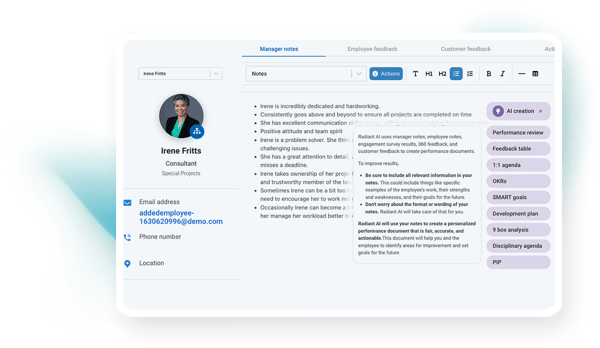 50
%
Less time spent on administrative tasks
100
hrs
Saved on resource & plan creation
5
x
Faster customer responses
"With Macorva, we can now look to the data to identify our standouts, our at-risk talent, and develop constructive plans to re- engage these employees to make sure they have the resources they need to continue their careers at CIRS."
"I can't tell you exactly how much time we save having Macorva connected to ADP Workforce Now, but it's saving a significant amount of time and effort that my team had been putting in to pull the data."
"Macorva won our scorecard by a landslide due to their one-of-a-kind Radiant AI action planning. It is truly a game-changer. Our managers have been able to get results and take action immediately."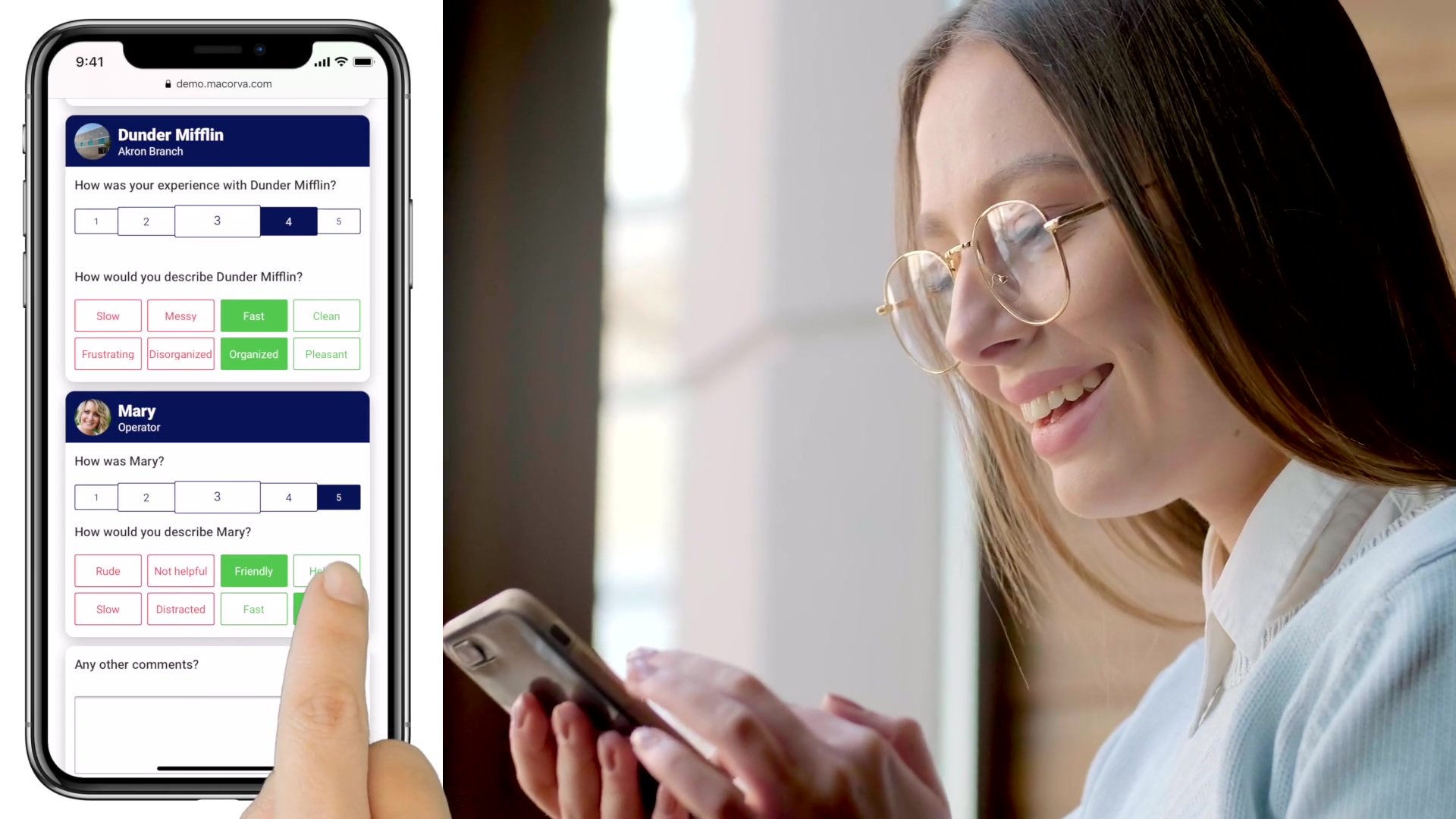 Bridge the gap between feedback and action with Radiant AI Action Planning
Empower immediate, effective action without analysis paralysis. Radiant AI reviews survey and feedback outcomes at every level and connects each employee and manager with immediate next steps.