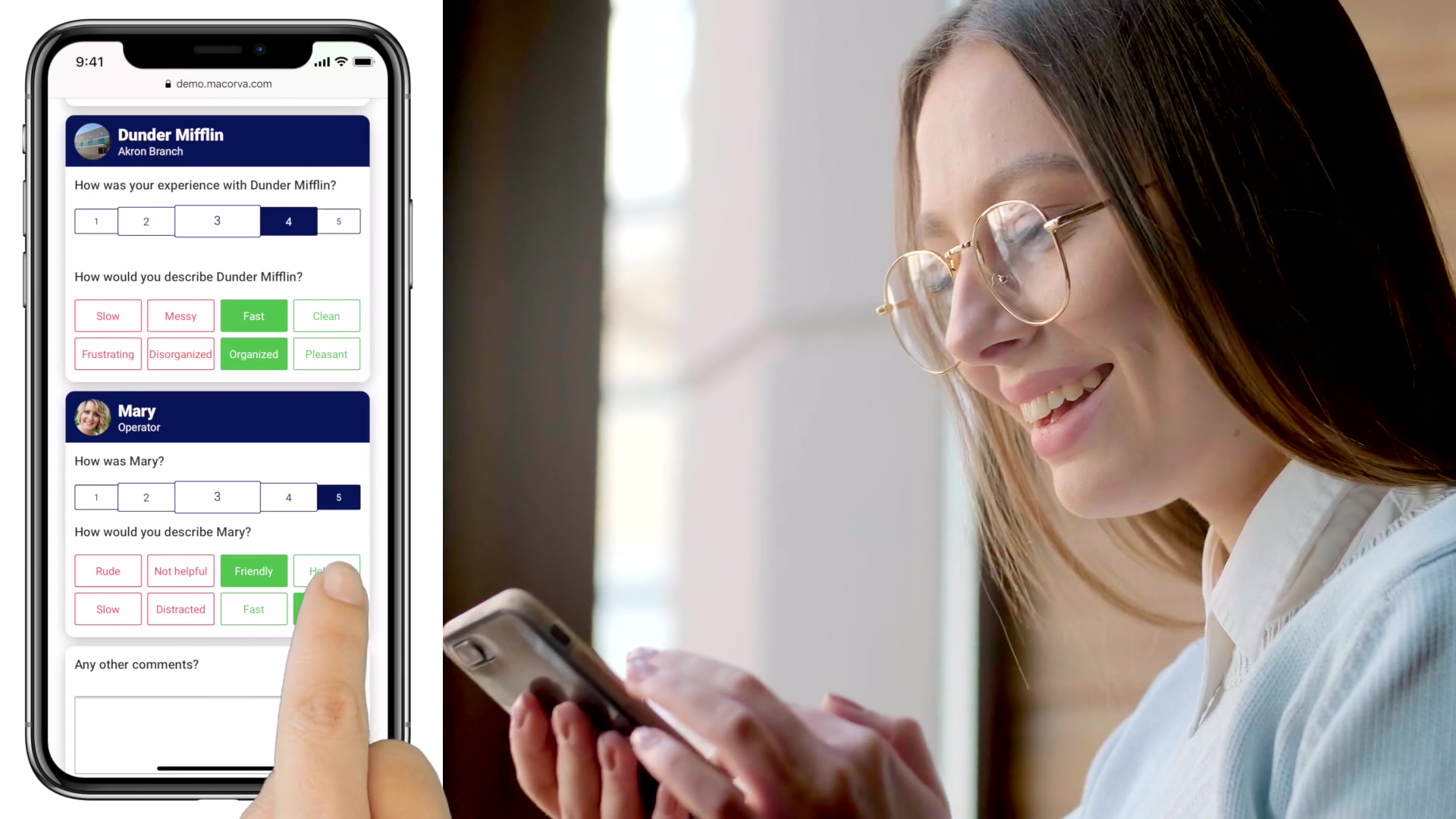 Bridge the gap between feedback and action with Radiant AI Action Planning
Empower immediate, effective action without analysis paralysis. Radiant AI reviews survey and feedback outcomes at every level and connects each employee and manager with immediate next steps.

UNLEASH THE POWER OF MACORVA:
YOUR ULTIMATE VIDEO GUIDE
Discover the game-changing features of Macorva EX, one video at a time.

Want to see more?
Discover the streamlined performance management experience that saves
your employees and managers time and drives result.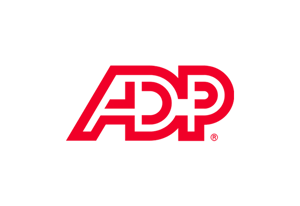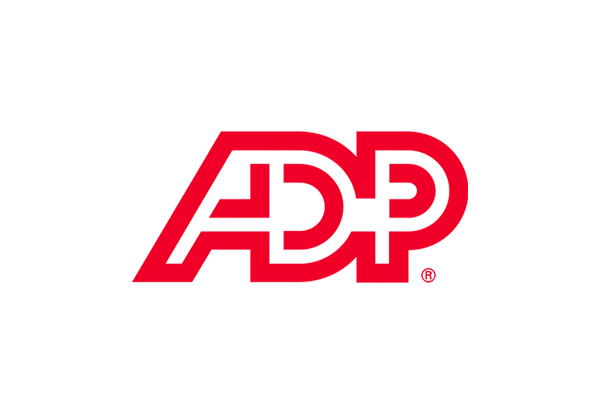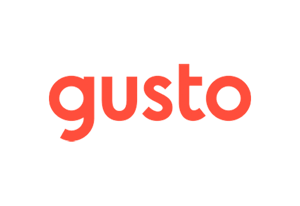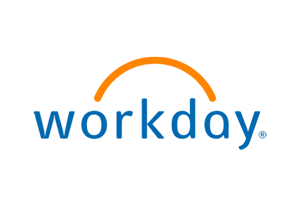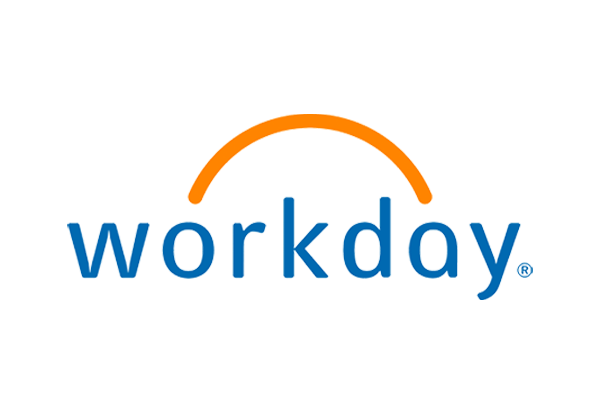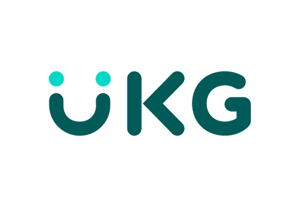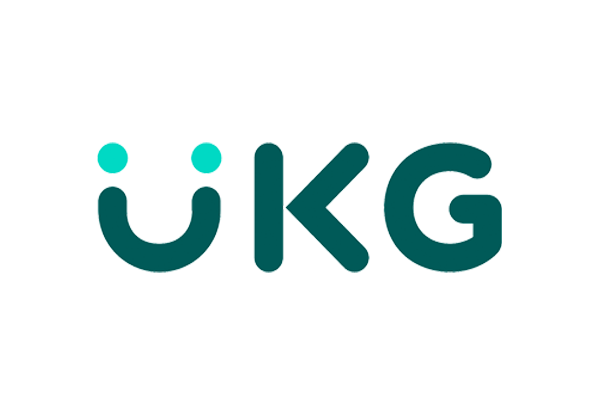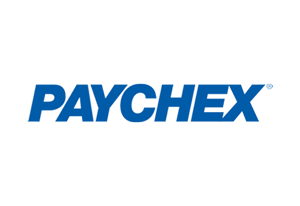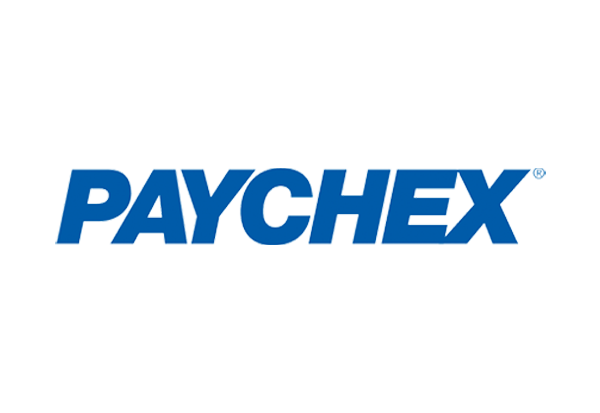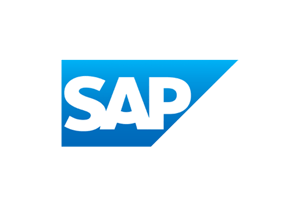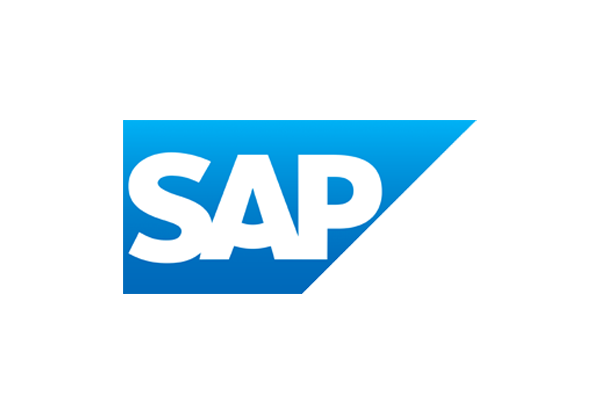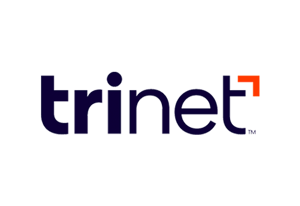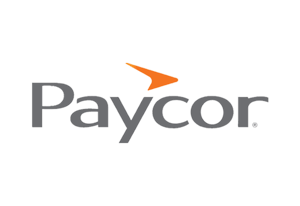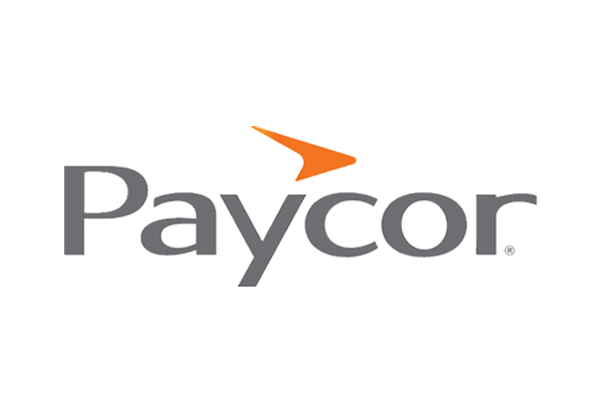 Employee Experience
Automatically transform employee feedback into personalized resources and action plans, designed to enhance engagement, bolster retention, and boost performance.
AI Performance Management
Generate resources automatically. Radiant AI enables managers to spend less time on documentation and more time on strategy and action.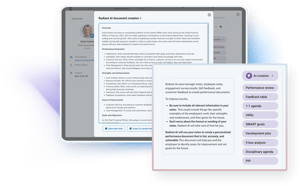 Manager Experience
Transform survey results into performance reviews and personalized coaching for each and every employee. Our AI-powered technology saves your managers time while ensuring an informed, data-driven approach.